Enter Air - Ibiza Airport (IBZ)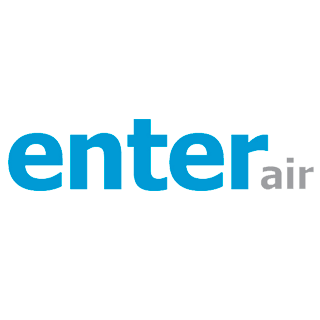 Terminal
Ibiza Airport (IBZ) consists of a single terminal for both international and domestic passengers. On the right side of the ground level there are the check-in counters and access to boarding gates.
Check your arriving flight here
Check your departing flight here
Flights
Follow the links below in order to see all the flights scheduled for Enter Air
- Arrivals
- Departures
Check-in
In order to check in for your flight at Ibiza Airport (IBZ), go to departures hall in the main building terminal, or follow the instructions provided in your ticket.
General Information
- IATA Code: OF
- Website: www.enterair.pl/